BGVP DN3 ADVANCED HIFI
Listen to the subtle changes of the world
1Dynamic 1Balanced Armature
Hybrid Drivers in-ear Monitors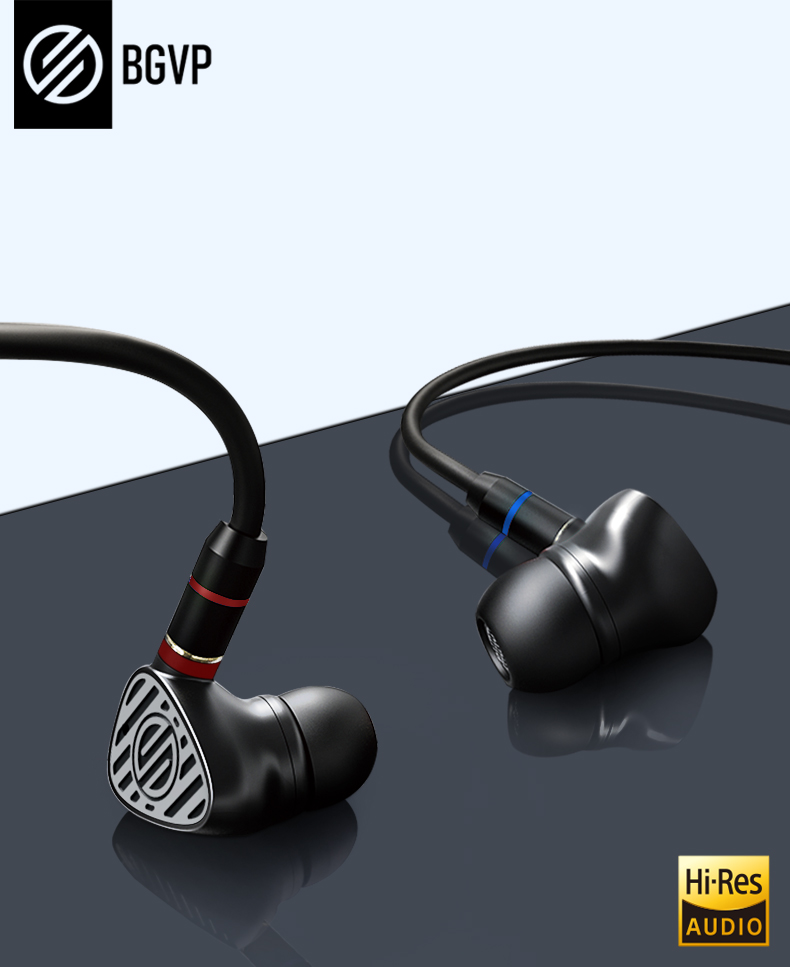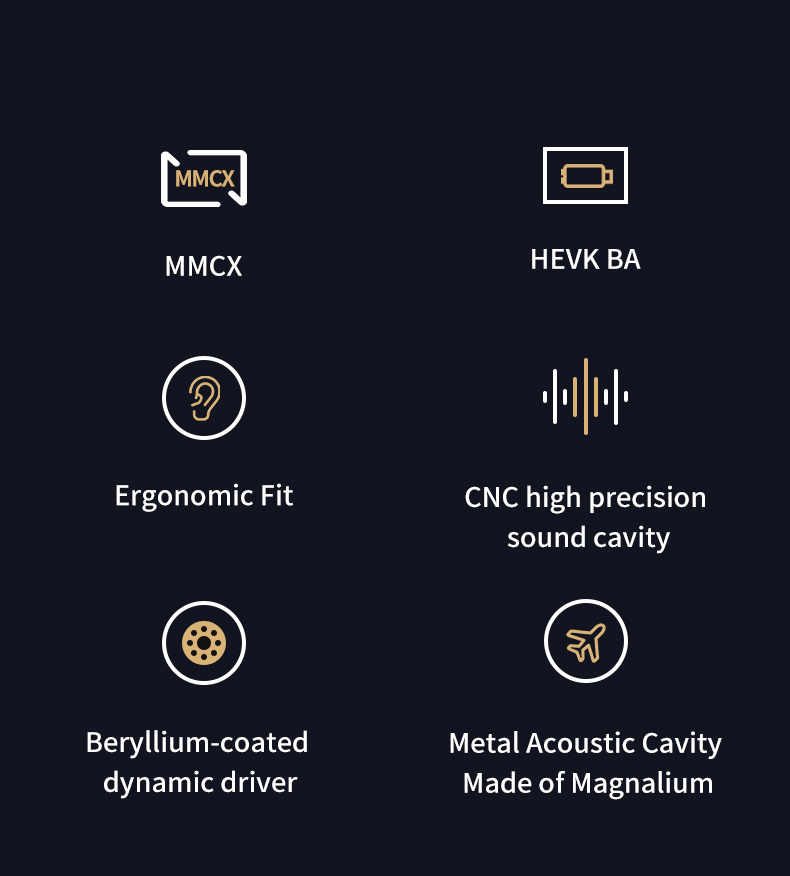 A More Balanced Tuning
Well-tuned frequency response curve, through physical and electronic frequency division, allowing each frequency does not interfere with each otherthe frequency coherence is smooth Sparkling and airy On point bass quantities Making it a great balance of treble performance with great punchiness musicality and sound quality.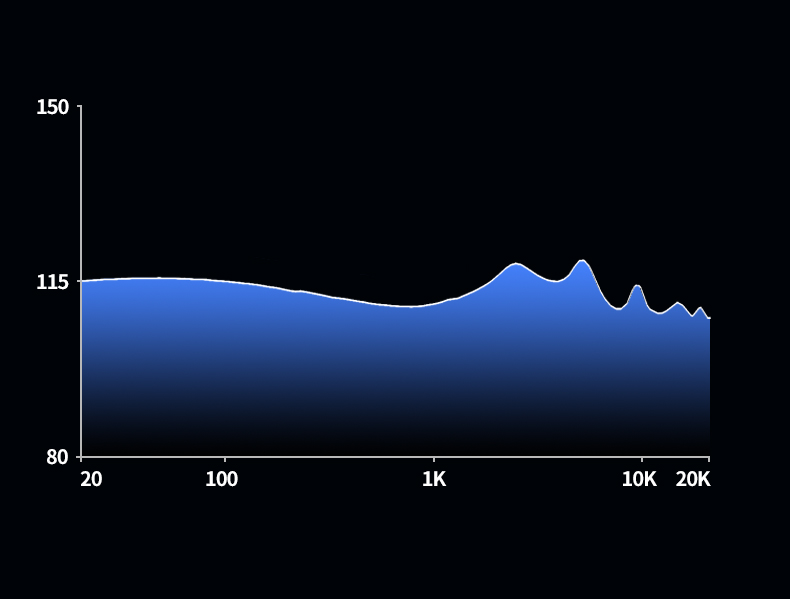 Aviation Grade Aluminum Magnesium Alloy Sound Cavity
Using a whole pieces of 6 aviation grade aluminum-magnesium alloy five-axis CNC Precisely milling a high-precision acoustic cavity and structure by a complex process of polishing,sandblasting,oxidation, arving,etc.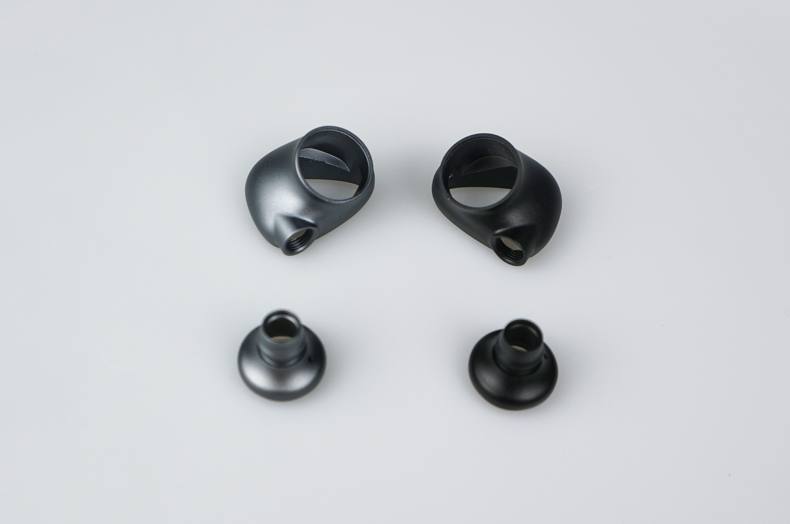 Newly Designed Secondary Processing Panel
DN3 presents new artistic crafts , Oil filling + etching completed at one time,Clear lines.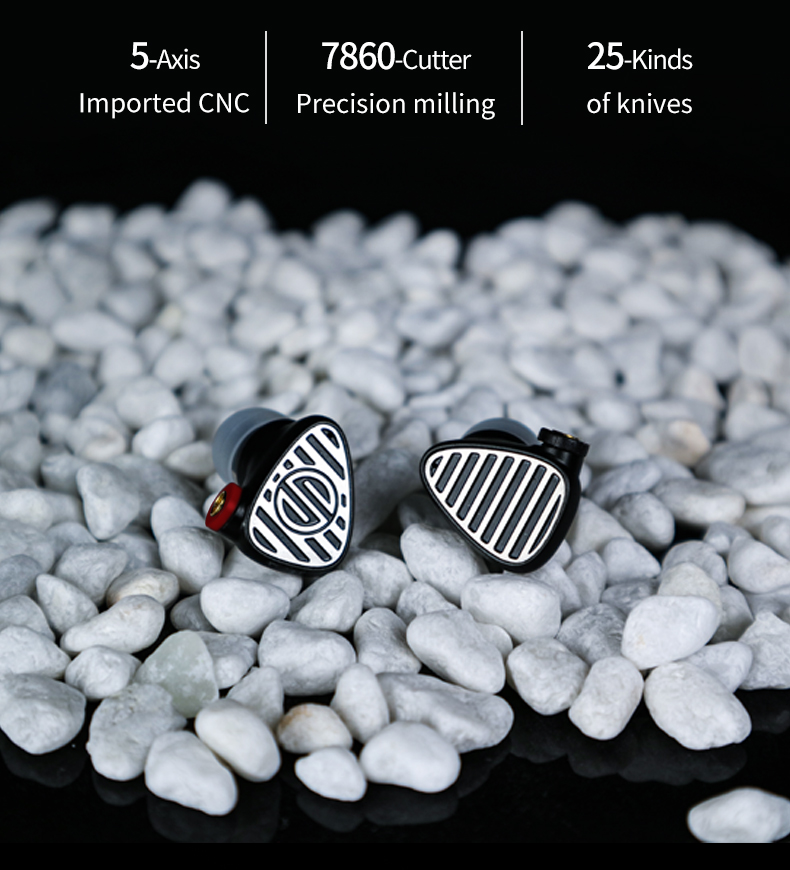 DN3 is equipped with a new customized HEVK BA,upper mids balanced armature and high frequency unit is placed at the opening position. Through exquisite physics + electronic frequency division technology, the advantages of dynamic driver and balanced armature now complement each other.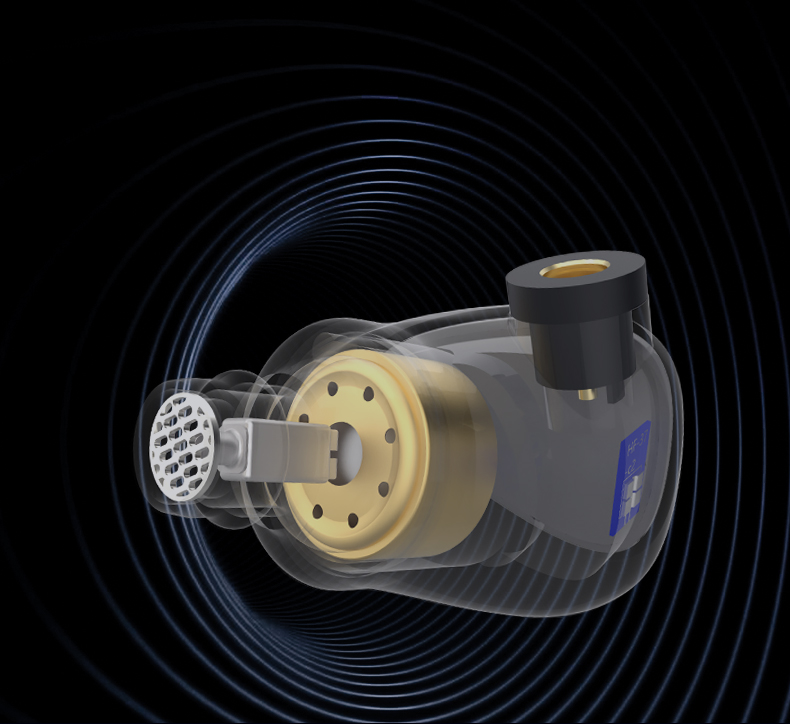 DN3 Adopt the classic Hybrid Drivers design,10mm beryllium-coated diaphragm dynamic driver+New customized HEVK BA,With high-purity 5N OCC silver-plated cable,Cooperate with BGVP's mature sound adjustment,Show you HiFi-level audio-visual effects.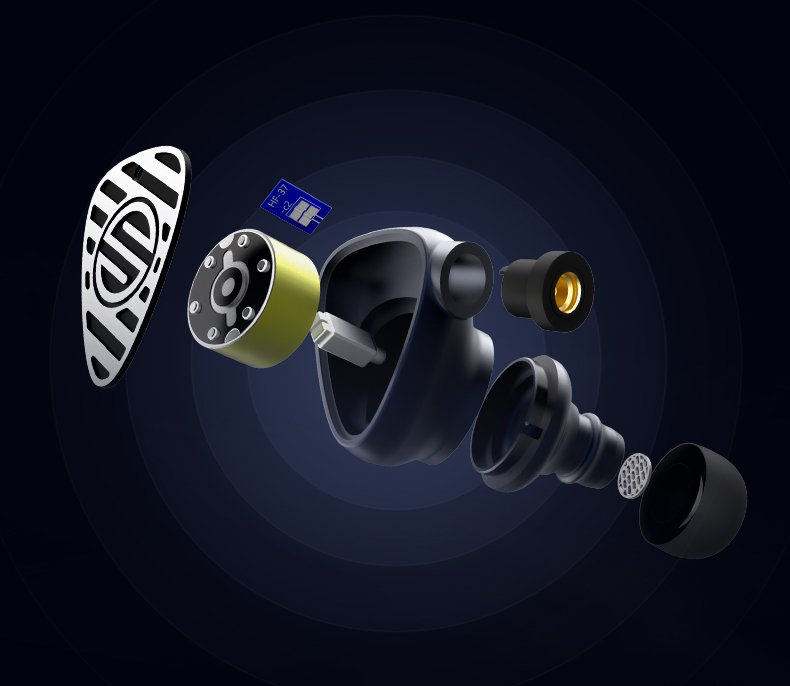 More Surging Bass
The dynamic driver uses a high-end Beryllium,Supplemented by a unique dual-tone cavity structure , Combining with the unique rigidity and lightness of metal beryllium plating materials ,improve bass performance in depth and impact.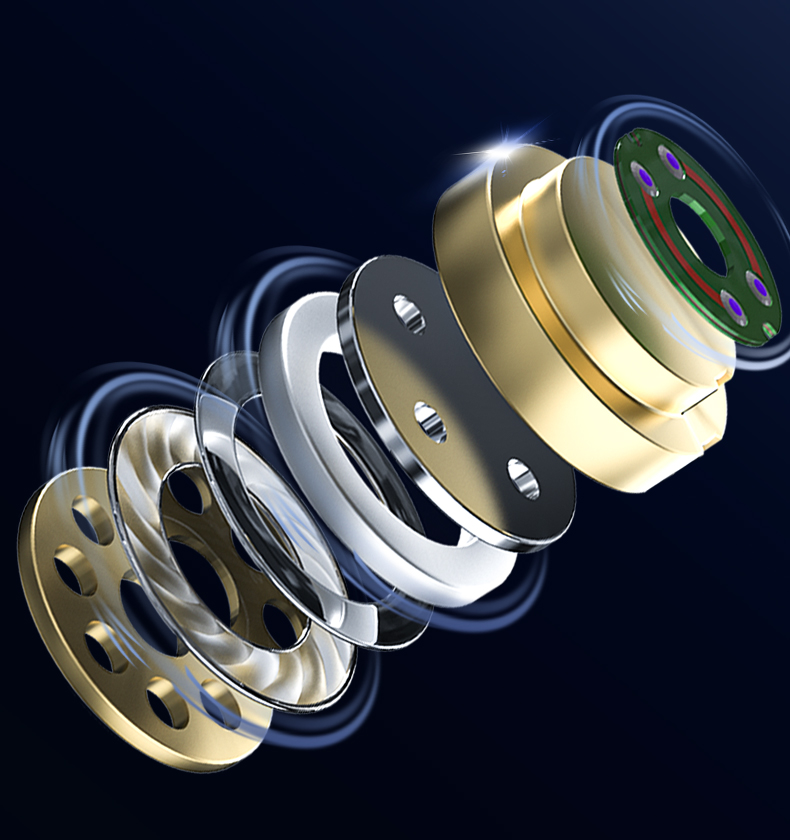 Better Materials,Better Sound High Purity 6N OC Silver-Plated Premium Cable
Well chosen high-purity 5N OCC silver plating upgrade cable purity of sound and high fidelity quality ensuring a better performance of details retrieve.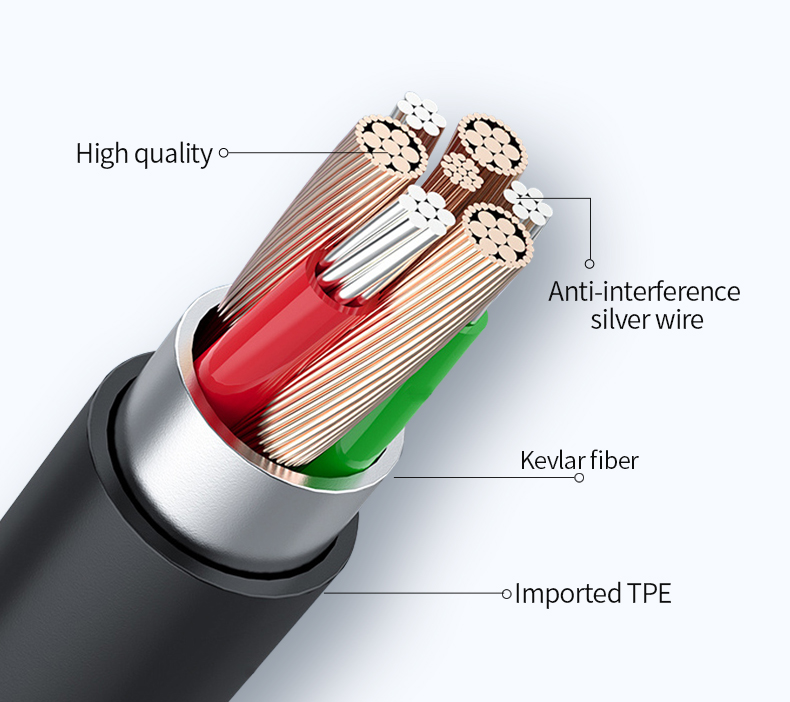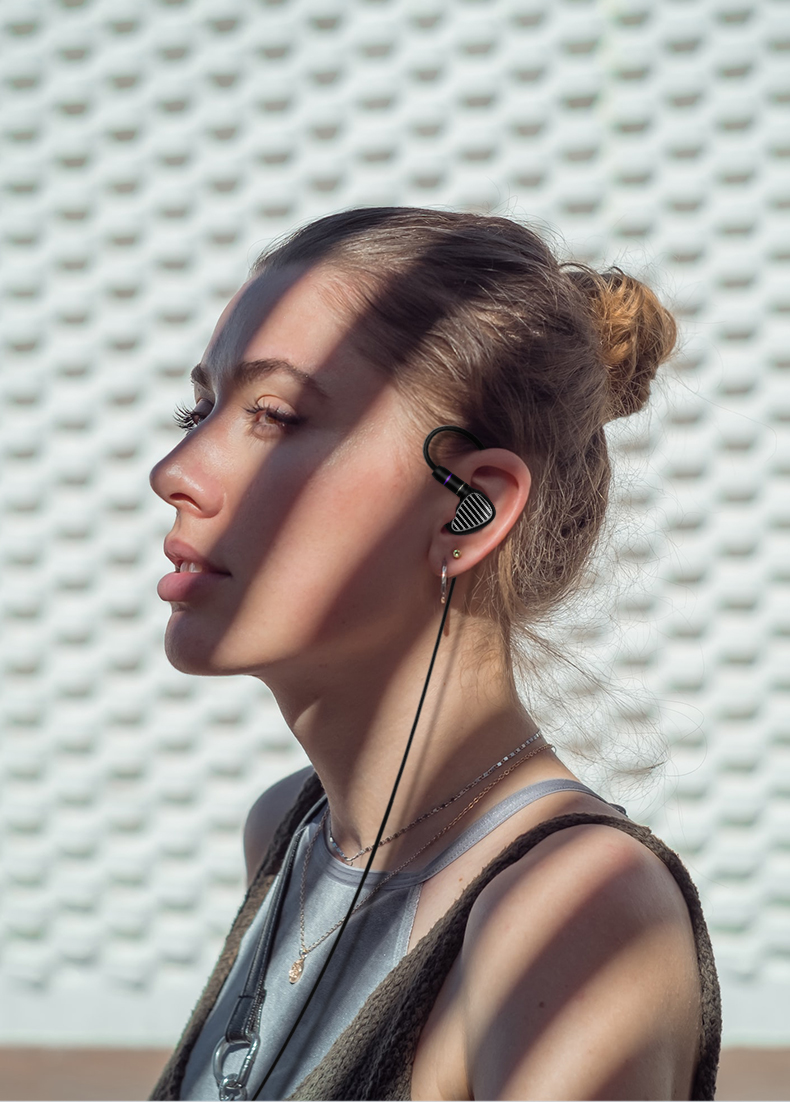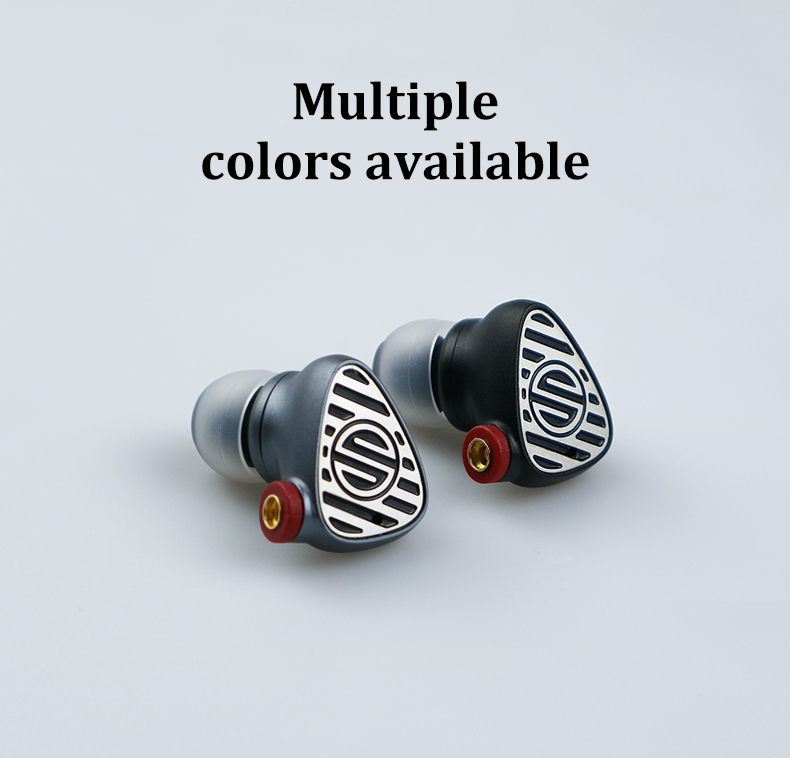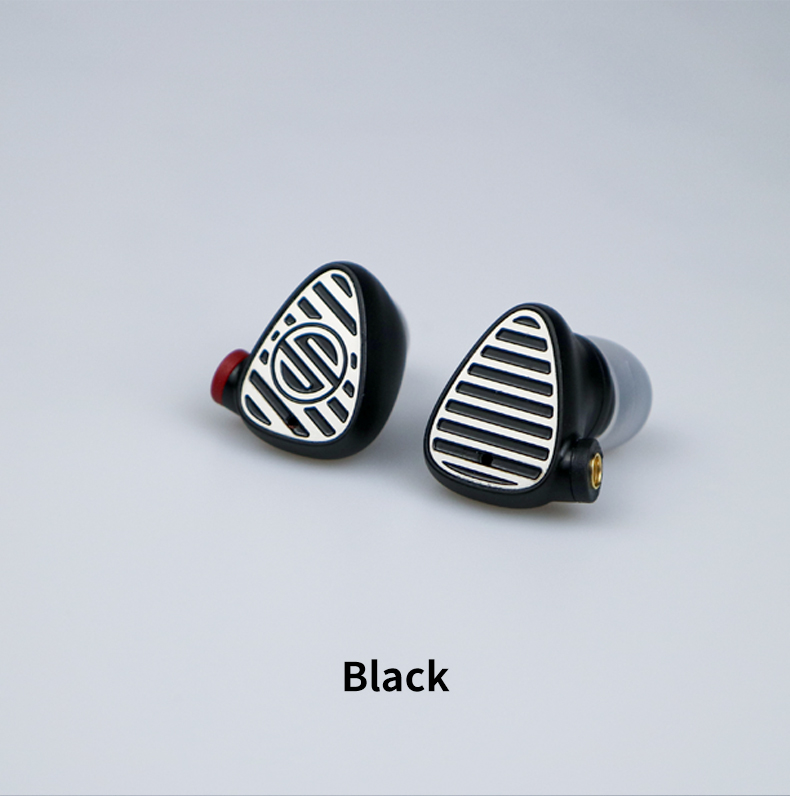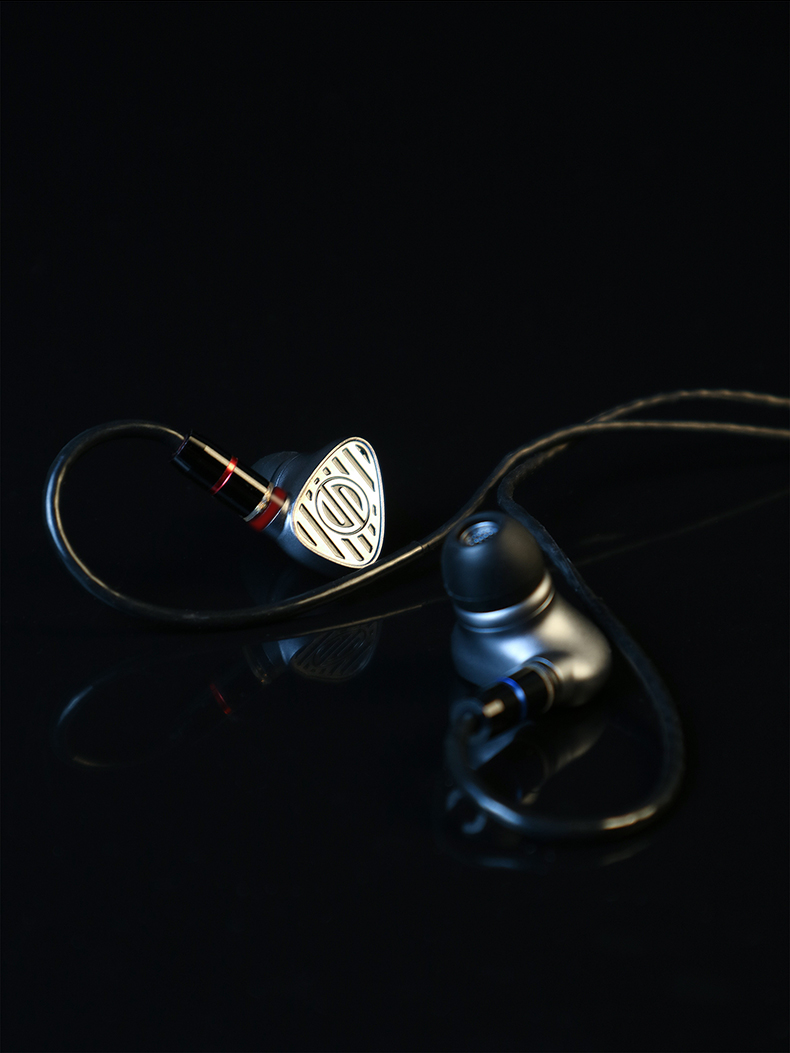 Hi-Res High-Quality Audio Certification is Here
DN3 has granted the "Hi-Res Audio" certification by the Japan Audio Association.Bringing you listening experience beyond the CD level
Product Specification
Channel Difference:<1dB
Input Impedance:19Ω
Sensitivity:≥109DB SPL/MW
Distortion:<0.5%
Frequency Response:10Hz-40kHz
Weight:About 5.0g Each
Cable Length:1.2m±5%
Rated Power:8mW
Accessories:Vocal set S/M/L Balance set S/M/L
Driver Unit:Beryllium-coated dynamic driver+HEVK BA