Wireless Earphone Portable Bluetooth Speaker TWS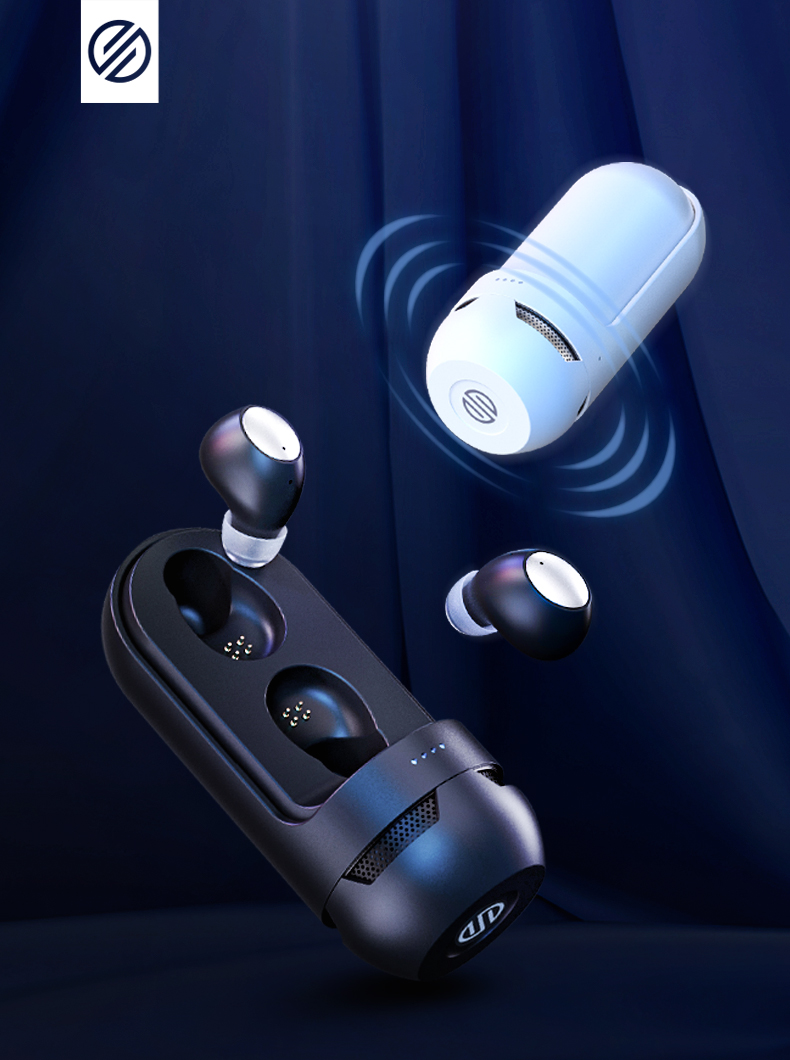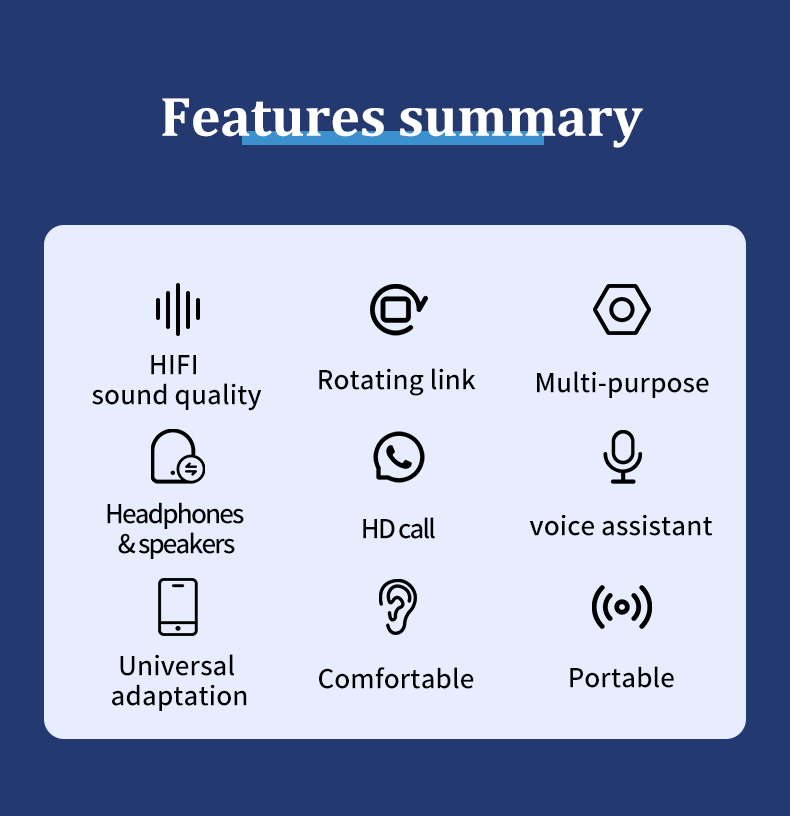 Ergonomic Design, Painless to Wear BGVP Z01
earplugs are designed with ergonomic bionics, soft matte auricle fitting material, comfortable, and still do not feel painful all day long.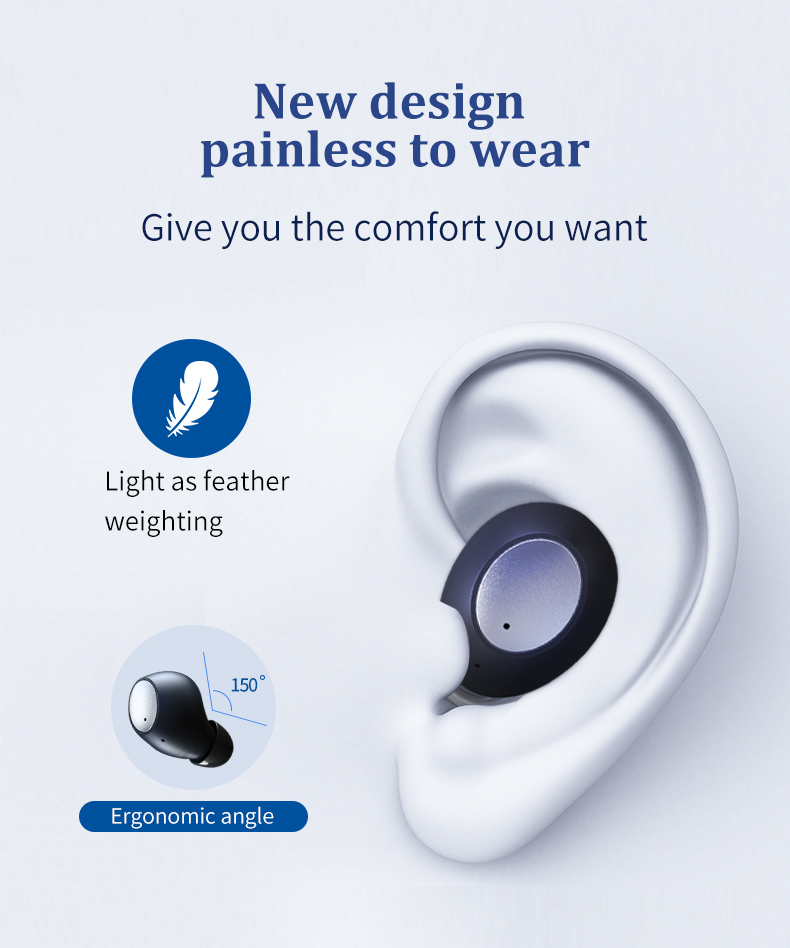 Convenient Operation Smart Operation is Incredible
Turn on: After rotating the charging box, the headset will automatically turn on;Shut down: Put the headset into the charging box, and it will automatically shut down whenthe charging boxis rotated, or take out and press the button for 7 seconds.

Panoramic Sound Not Letting go of Every Musical Detail
The new 6mm bio-diaphragm dynamic driver products a low distortion and fuller bass frequency,yet a fuller and sweeter vocal along with relaxing sound tuning making sounds more balanced and natural.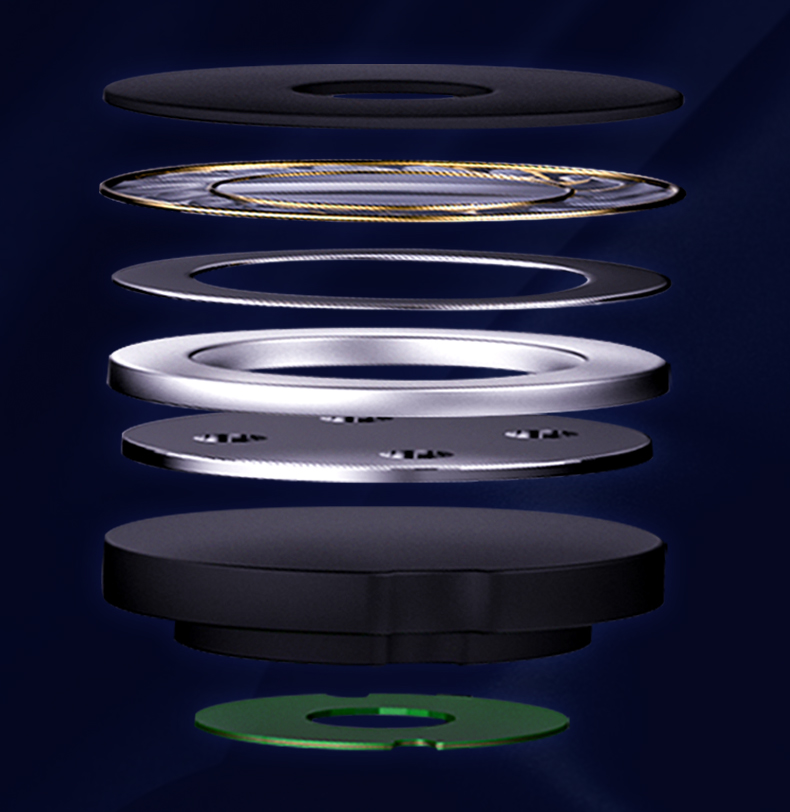 Multi-Purpose
Z01 adopts the design of TWS+ portable speaker, which is suitable for various scenarios such as music listening, sports, outdoorrelaxation, etc. seamlessly switching at will.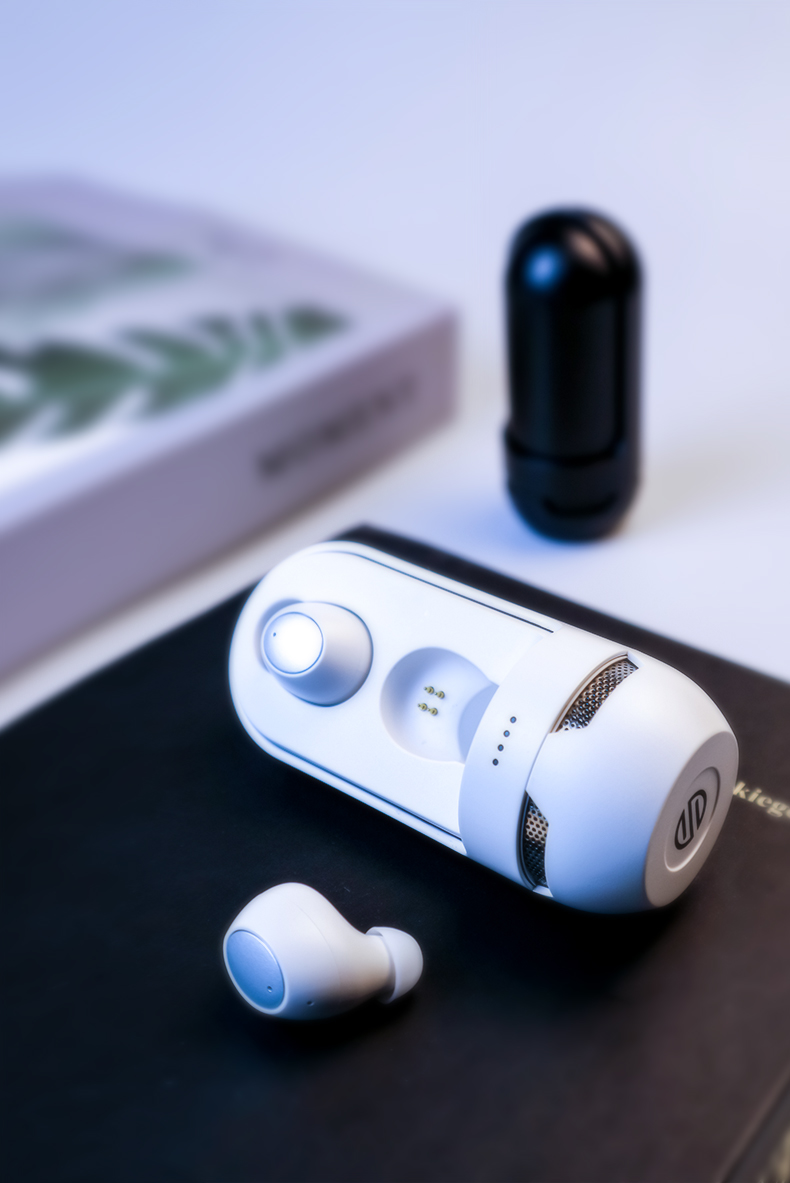 Luetooth 5.1 Get rid of Restrictions Wireless Listening
The headset uses Bluetooth 5.1TWS transmission technology,Support SBC/AAC advanced audio coding, Can provide stable and high-quality wireless transmission,Excellent audio and picture synchronization, worry-free enjoyment of entertainment and audio-visual experience.

Convenient Control free Operation
After the rotating charging box is turned on, the headset will automatically turn on (the blue light flashes 3 times and then the red and blue flashes alternately).
After about 3 seconds, the left and right ears will bauto matically interconnected, the red and blue lights of themain ear will flash, and the secondary ear lights will be off.
Turn on the Bluetooth of the mobile phone, search for BGVP Z01, and click to connect.After the pairing is successful, you will hear "Connected" and the mobile phone shows that it is connected.
Put the headset into the charging box, turn it off after rotating, and the headset will automatically shut down.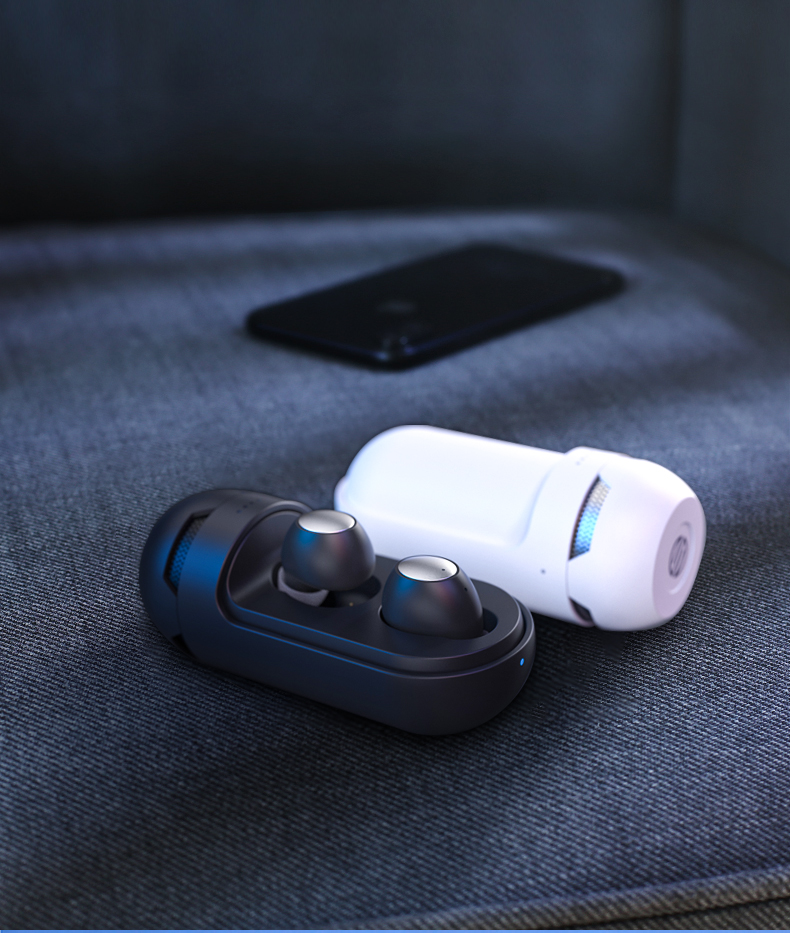 Long-life Battery
Z01 can provide up to 5 hours of uninterrupted music playback, and the compactcharging box can provide an additional 15 hours of battery life.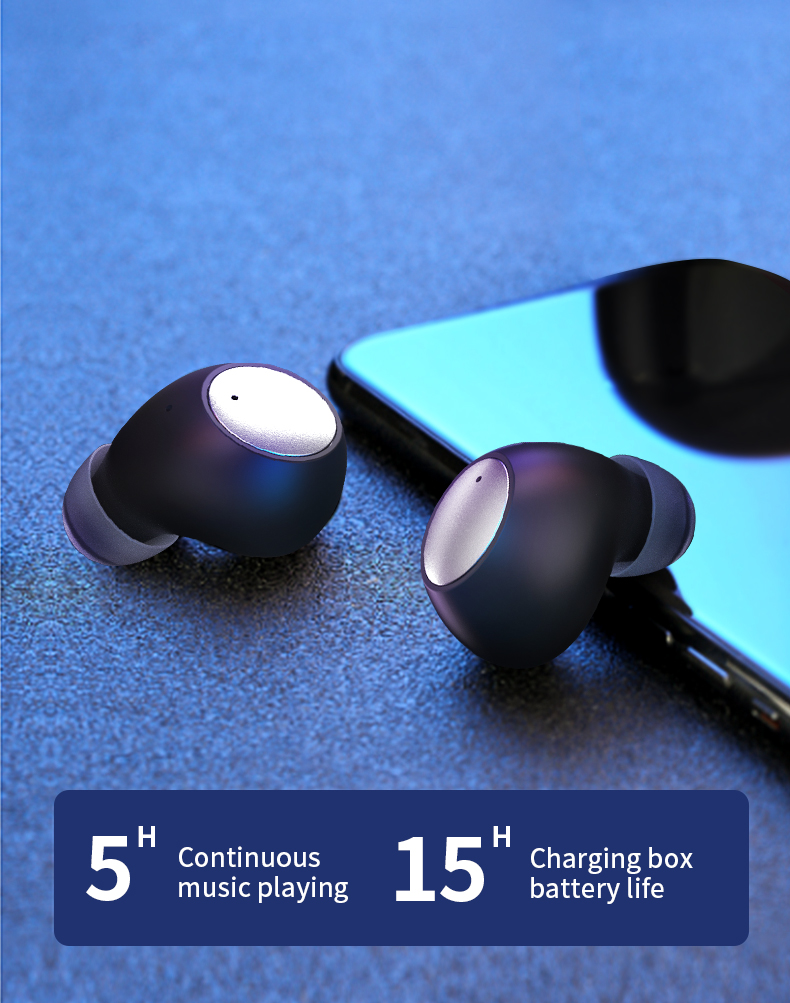 Lntelligent and Fully CompatibleCompatible with Mainstream BluetoothDevices in the Market
IOS,and Android compatible with multiple devices Bluetooth transmission link distance up to 15 meters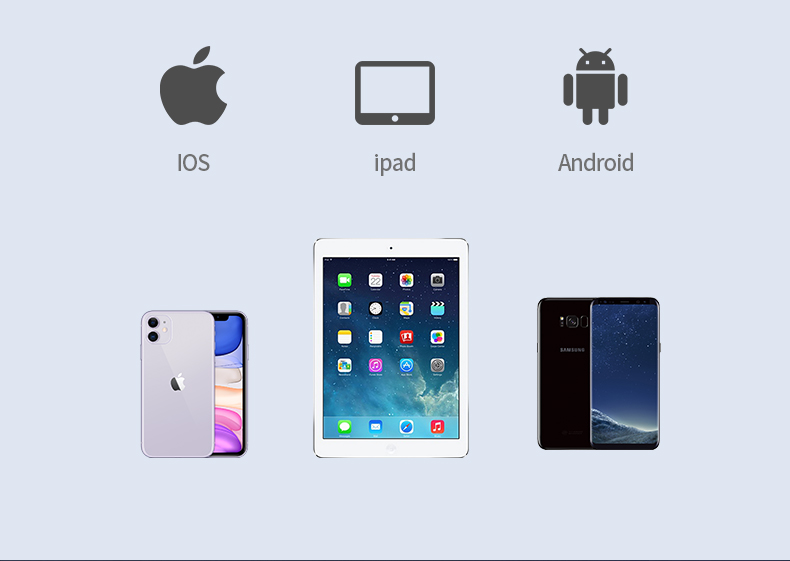 Product Specification
Model No.:BGVP Z01
Driver unit:6mm DD
Frequency response:10Hz-30kHz
Input resistance:17Ω
Sensitivity:97dB@1kHz/1MW
Bluetooth Ver:Bluetooth 5.1
Power supply:5V==1A
Charging time:2 hours
Charging box battery:Polymer battery(500mAh)
Earphone battery:
Polymer battery(50mAh)