BGVP DX5
IN-EAR HEADPHONES
New flagship flat head earhud style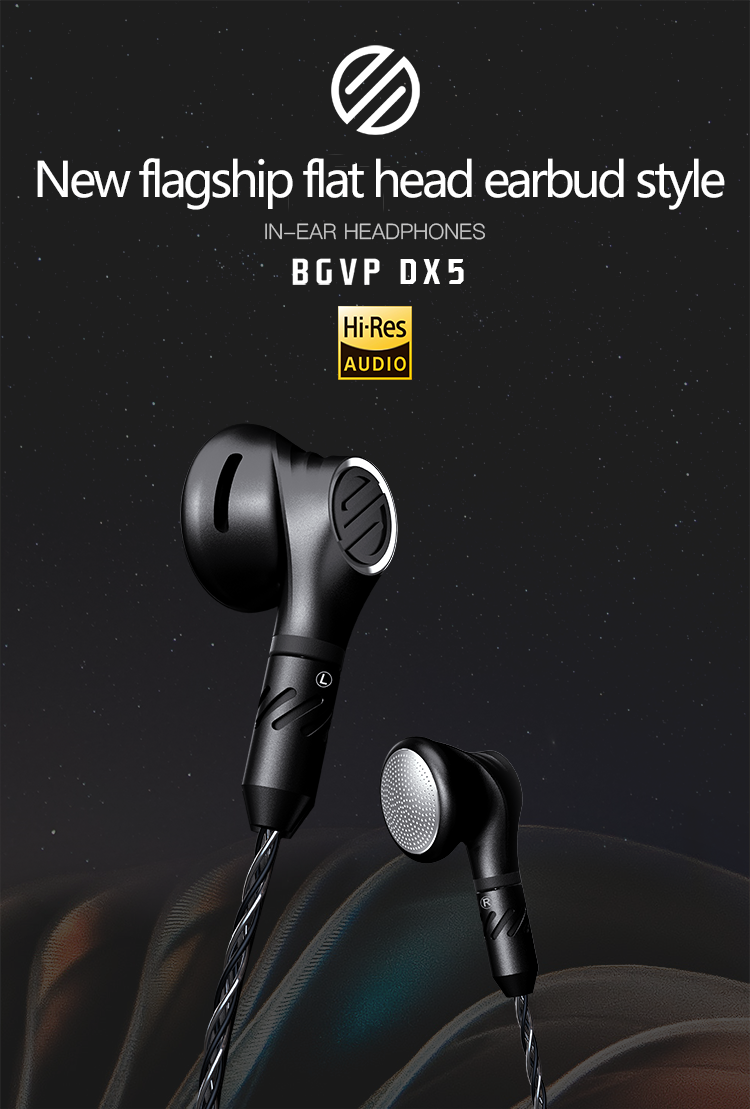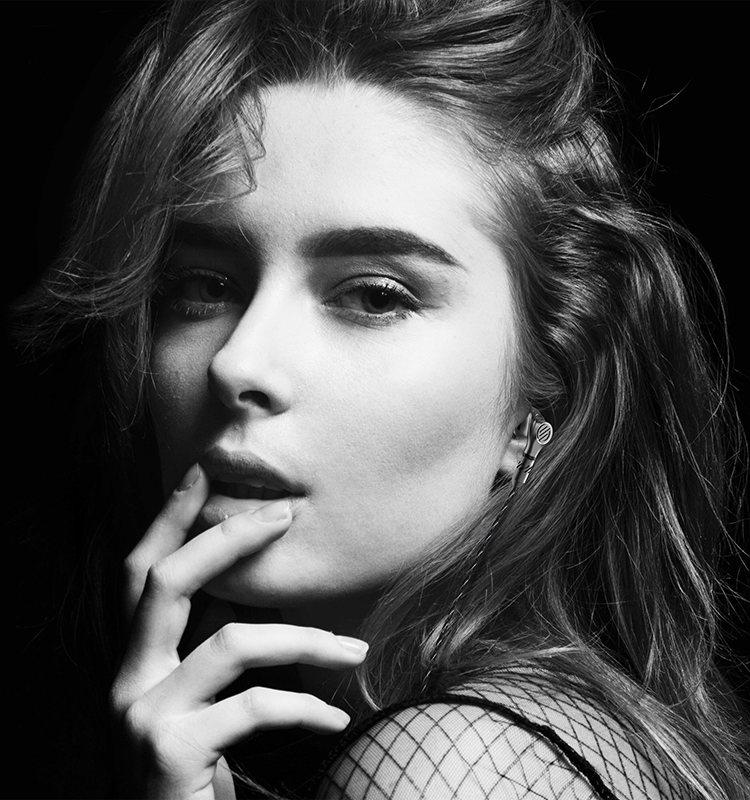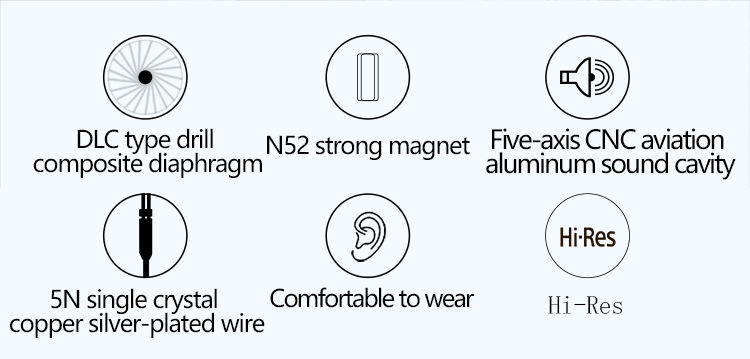 Balance of texture and weight control
The whole piece of 6 series aviation aluminum material is one-piece five-axis carved molding.With threaded special sound wave reflection channel .Make the sound more pure and natural.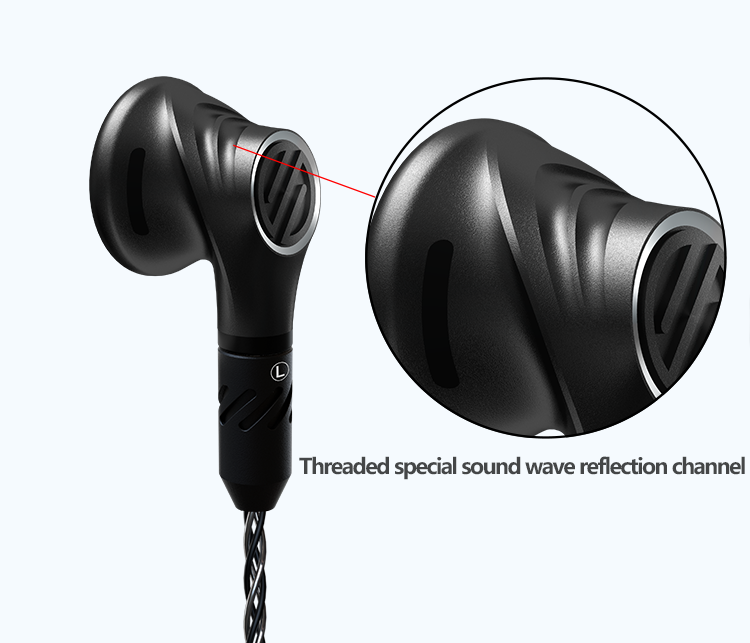 Create exquisite metal aesthetics
It is built by a five-axis CNC lathe through a conplex process.Including polishing,sandblasting,oxidation,carving,etc.Luxurious like a work of art.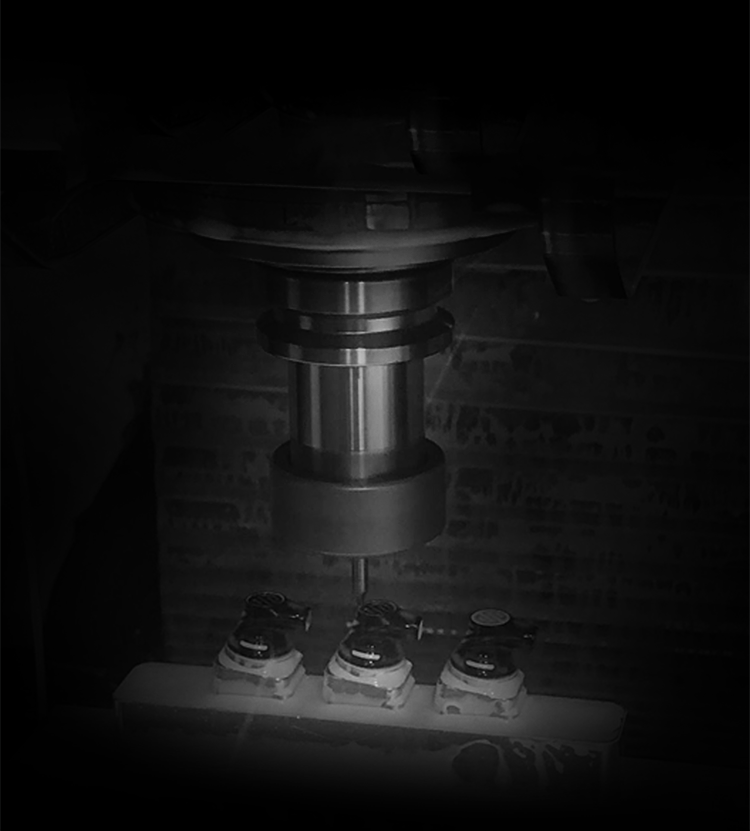 Diamond-like non-carbon crystal(DLC)diaphragm sound unit
Adopt 14.0mm diamond-like non-carbon crystal(DLC)diaphragm sound unit,yes A technology that allows carbon to rapidly cool down and crystallize at high energy;It can be compared to diamondshardness.Combined with years of acoustic experience,the quality of DLC diaphragm can be squeezed to a greater extent,Brings a more natural and thorough sound.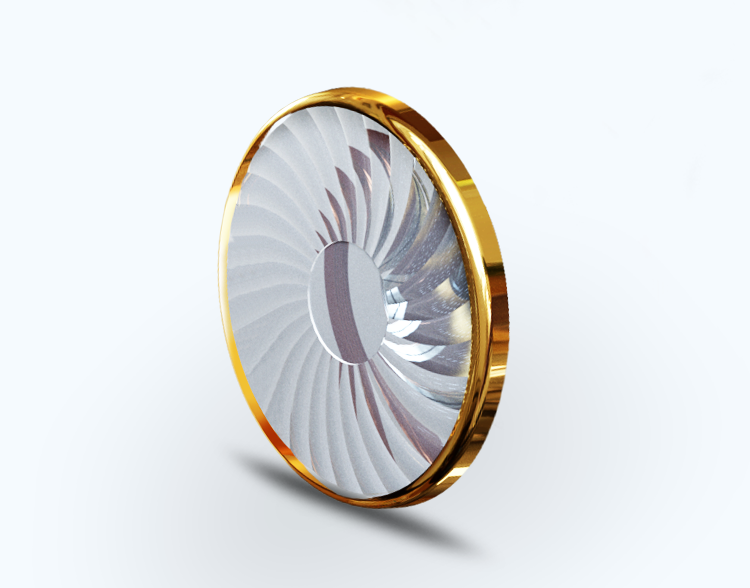 Ergonomic design
Ergonomic design,more stable to wear,more comfortable fit,Bring you a high-quality new sensory experience.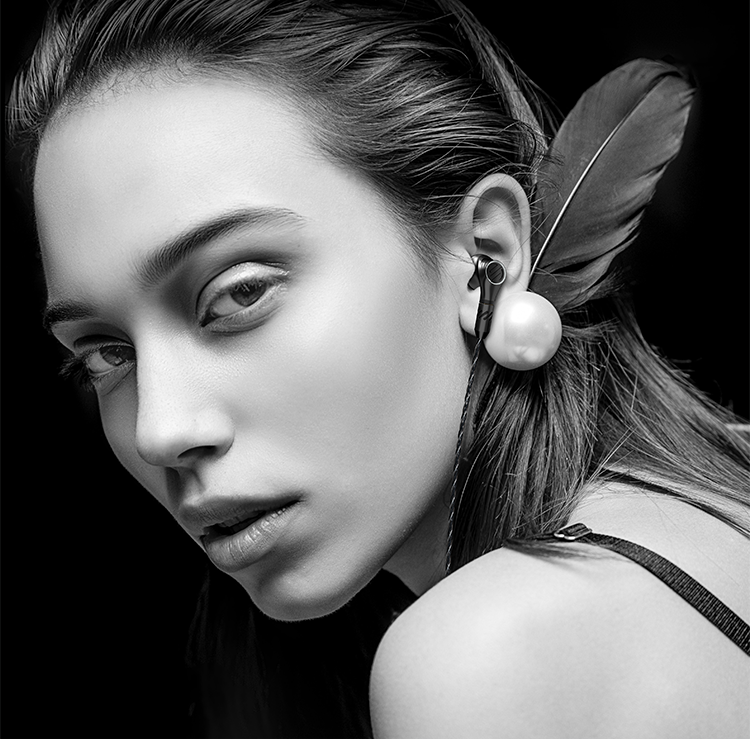 Incredible acoustic cavity structure
Persistent pursuit of quality,we have given up a lot.The core components,strict selection of higher quality structural accessories,to improve quality from the source.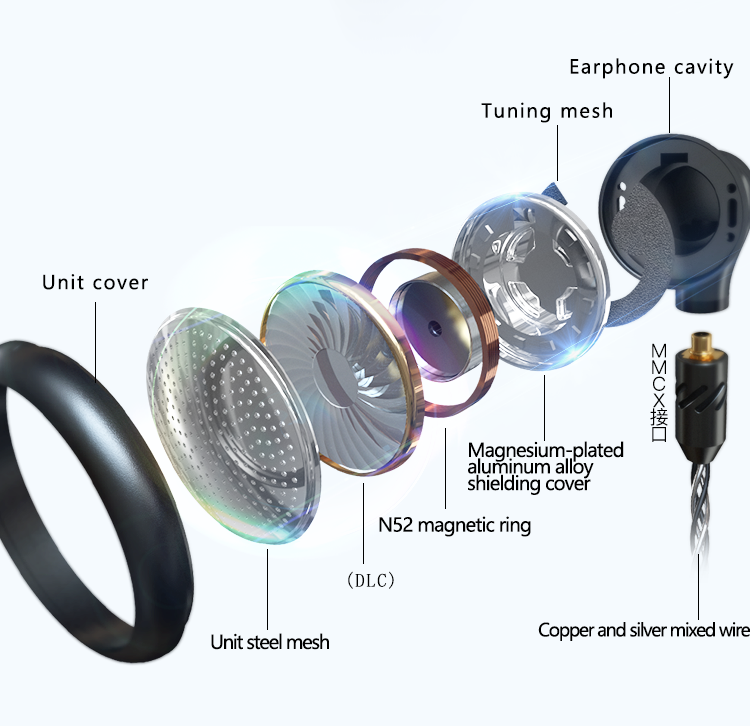 Well-tuned frequency response curve
The overall curve is very natural,and the vocal details are rich,soft and not irritating.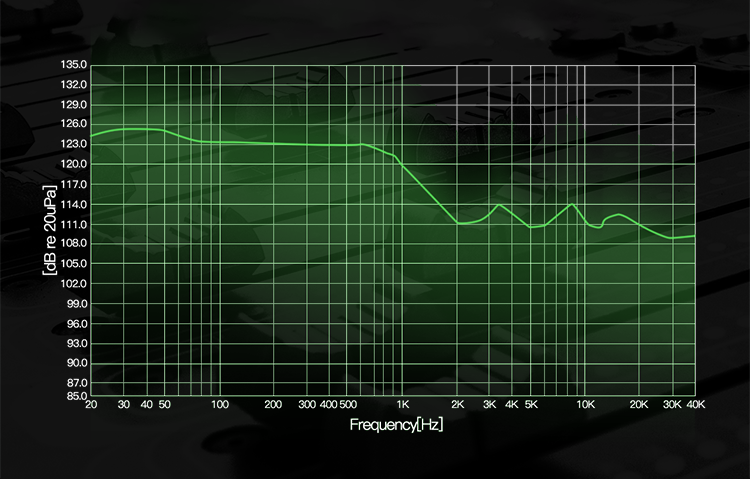 MMCX interface design
Adopt MMCX gold-plated interface design with a high market share.The personalized plug-in design allows the headset to add more extended functions.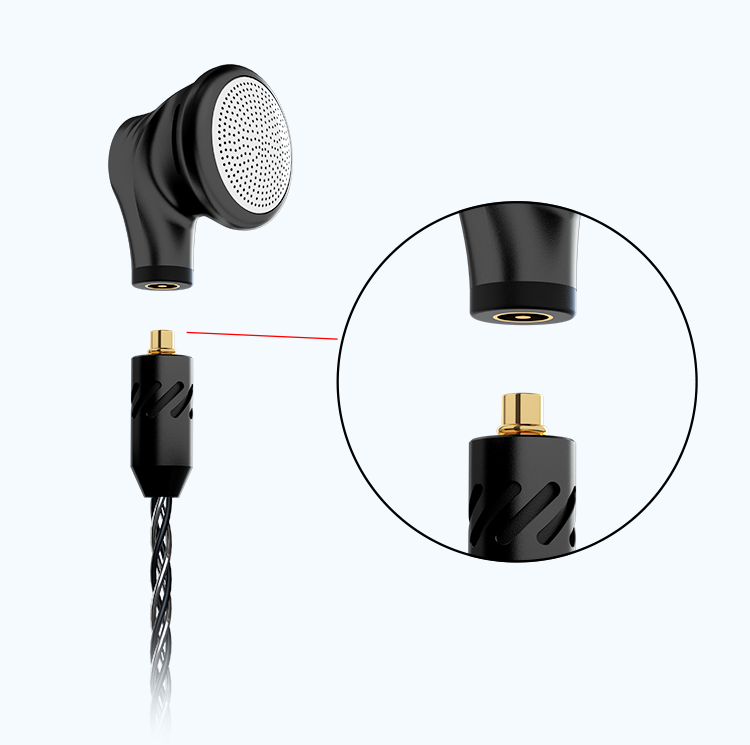 5N Copper and silver mixBraided wire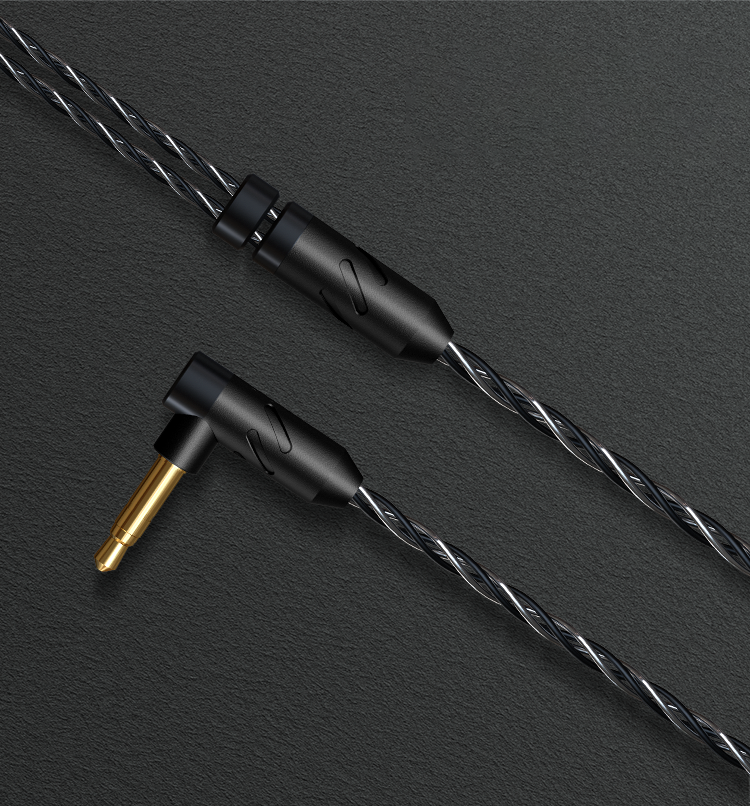 Differemt colors,different wonderful
Multiple colors,multiple choices.Whether it is cool obsidian,restrained starry sky gray,or luxnrious mirror silver.Will always satisfy your demanding choices.