BGVP ArtMagic V12
Ultimate configuration
German medical-grade resin material shell all hand-made
Knowles+Soion 12BA drivers each side
4-way crossover system+3 channel sound bore
2 tunning switches,4 genres of sound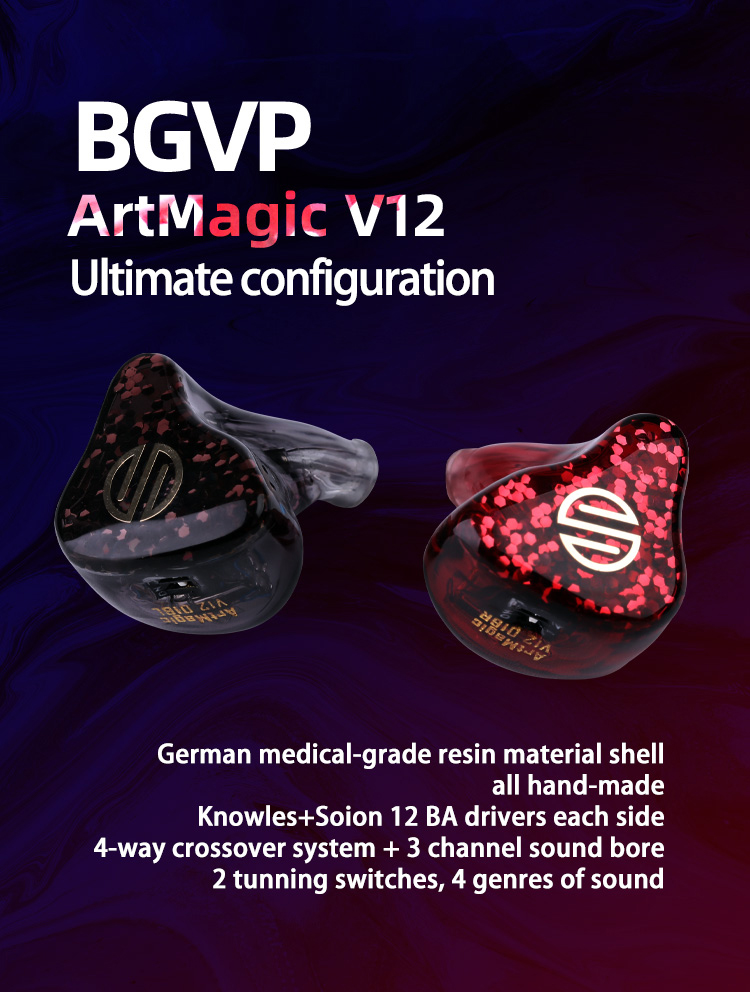 Highest level tunning
Let 12 BA drivers work together to present wonderful sound
2*Knowles mid&high freq dual BA (DETC-30265)
2*Knowles hight freq dual BA (SWFK-31736)
2*Sonion low&mid freq dual BA (33AJ007i/9)
Well-prepared accessories
Come equipped with 8-strands OCC+Siver silk hybrid cable,excellent transmission performance, giving more clear and better sound .With MMCX (0.78 optional) detachable cable design,service life is longer,also able to change any other cables.
Also includes:
Vocal ear tips:L/M/S size
Balanced ear tips:L/M/S size
Foam tips:M size
Storage metal box: x1
Cleaning brush: x1
Frequency response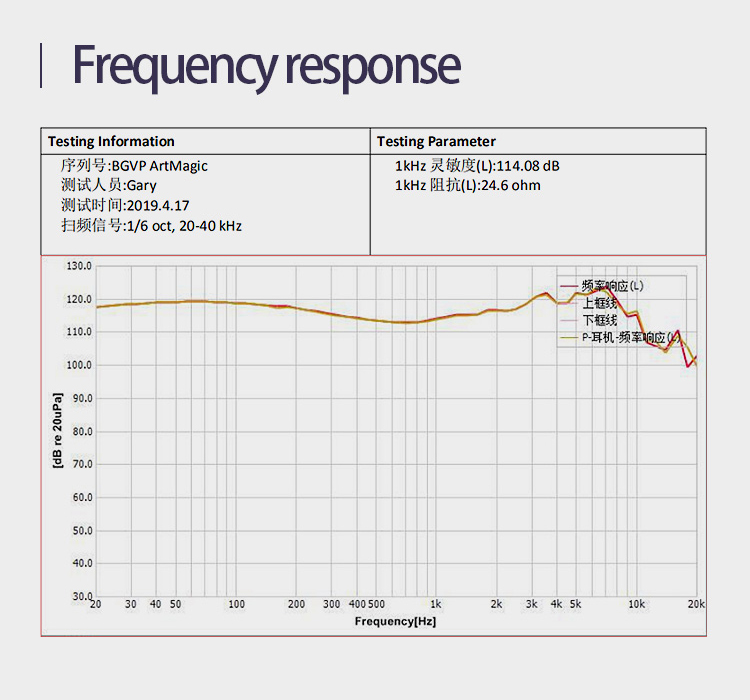 4-way crossover system,3 channel sound bore with 3 knowles sound filter,2 tunning switches
All these configuration that V12 used,makes the sound in all frequencies smooth-connected,and able to present a true,amazing sound.The soundstage is just in right size,separation and imaging are also great.Instruments in the music is so fascinating and beautiful that makes you love instrumental music.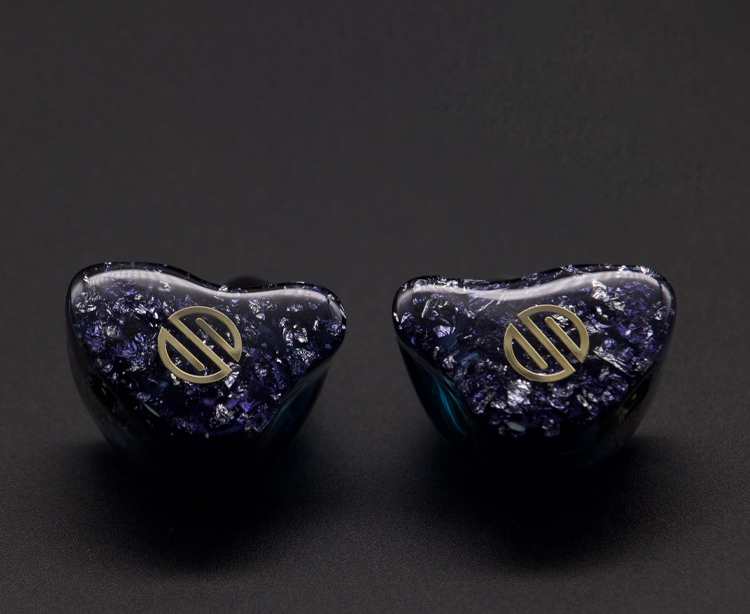 2 tunning switches,giving more fun!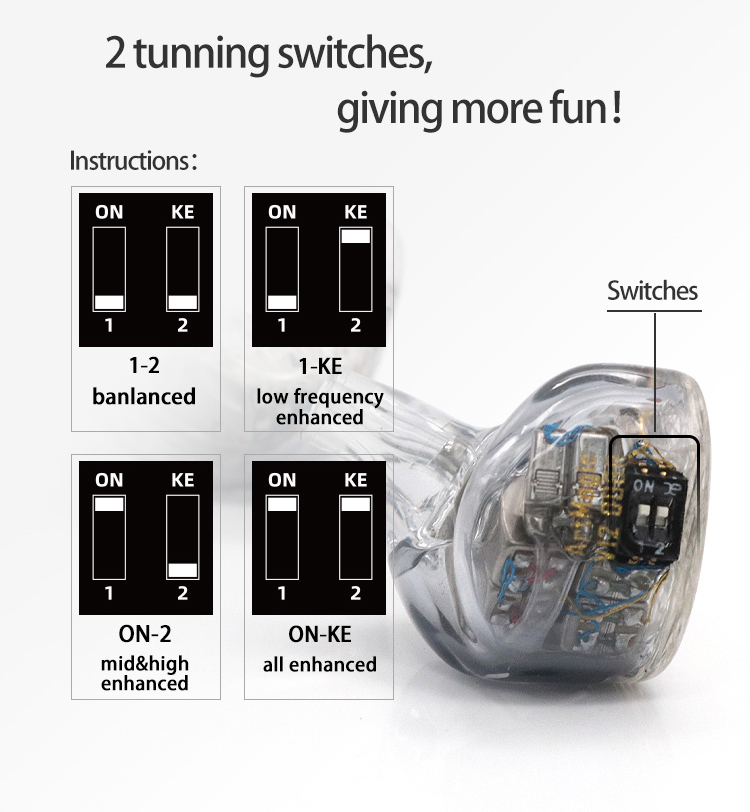 Channel Difference:≤0.5dB
Frequwncy Response:10Hz-40kHz
Configuration:12 Balanced armatures
Impedance:25Ω
Sensitivity:≥115dB SPL/MW
Rated power:6mW
THD:≤0.5%(1kHz)
Cable length:1.2m±5%
About ArtMagic
BGVP new series,which focus on high-end grade custo mize IEMs.
Note:
ArtMagic model support customization,once the customization order is made,it can not be cancelled or returned due to the high cost.Please consider carefully before making the order.