BGVP DM6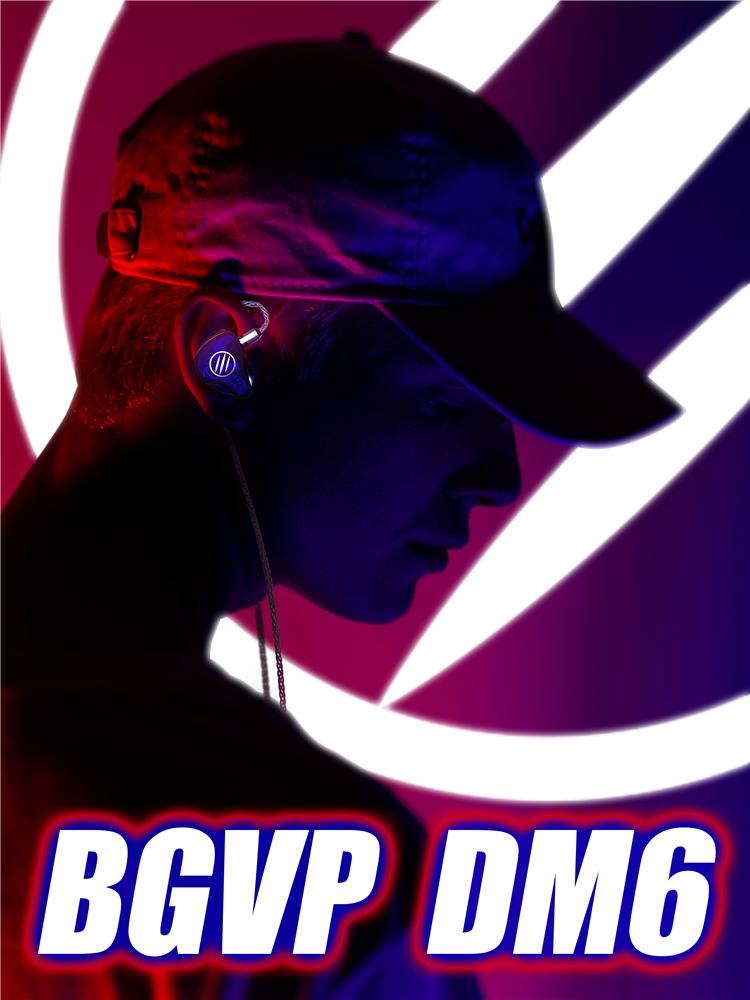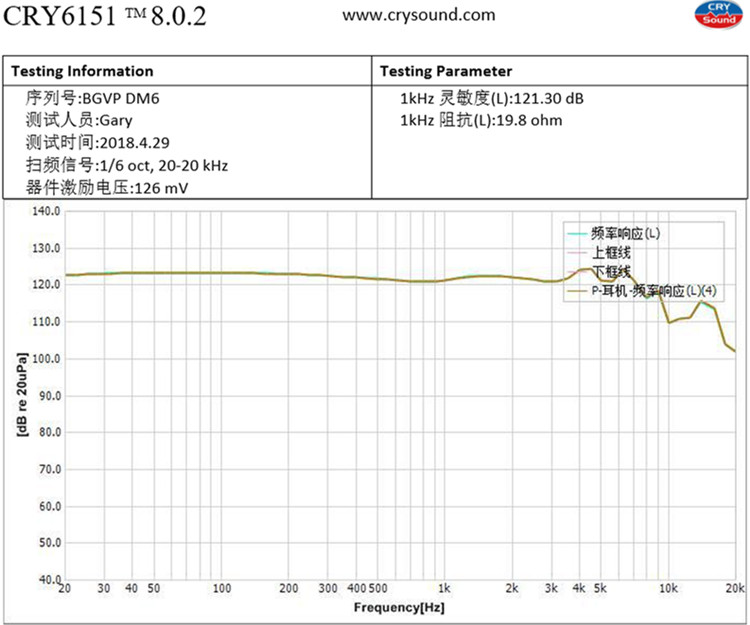 5 BA Drivers each side
Including BGVP's first custom-BA driver with a distortion rate as low as 0.1%,the sound texture of medium and high frequency is further improved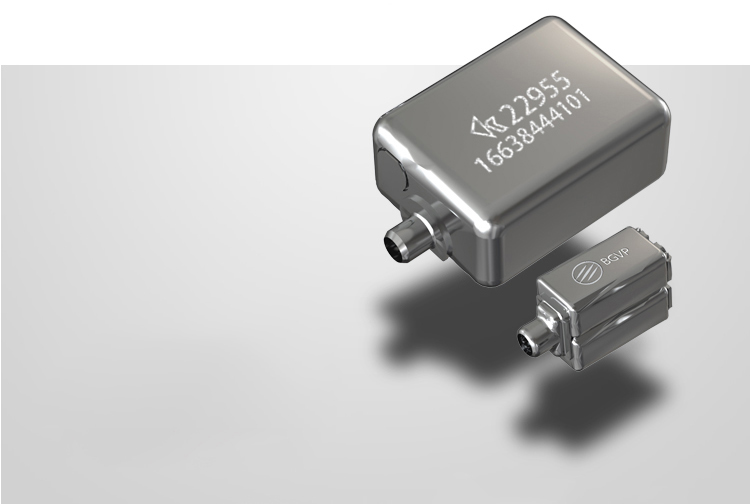 3D printing resin cavity
Germany EnvisionTEC 3D printing equipment,made of PMMA medical acrylic fiber material,improves high temperature resistance and impact resistance.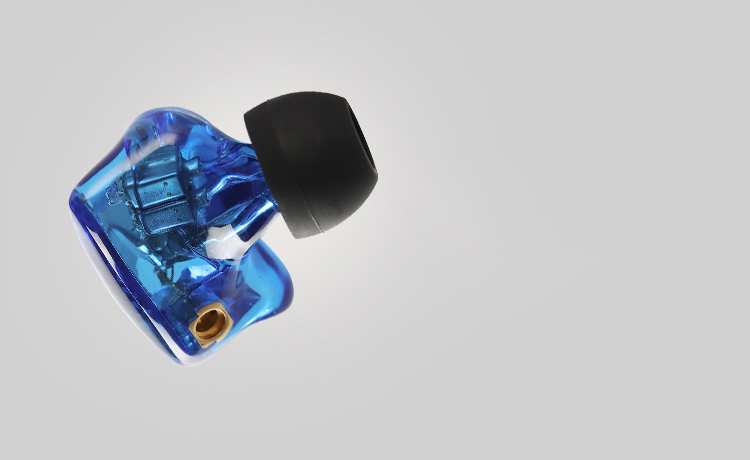 High quality MMCX interface
Effectively solve the problem that the headset cannot be used due to disconnection, improve the diversity of playability, and provide more options for future cable upgrades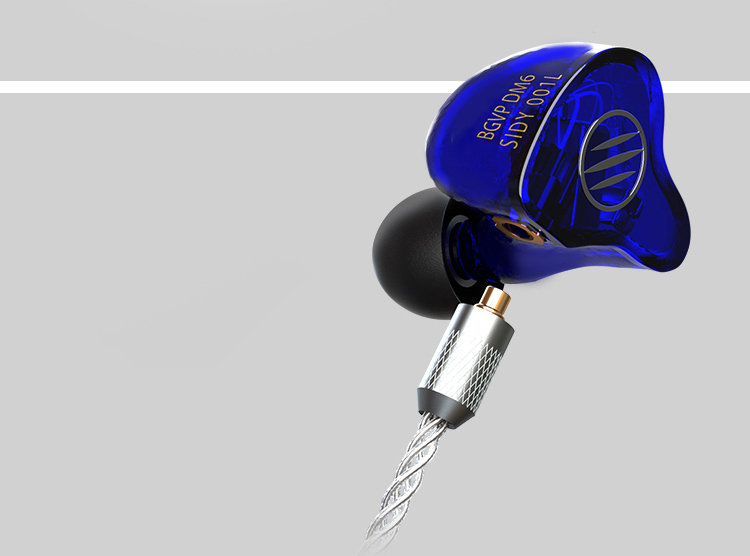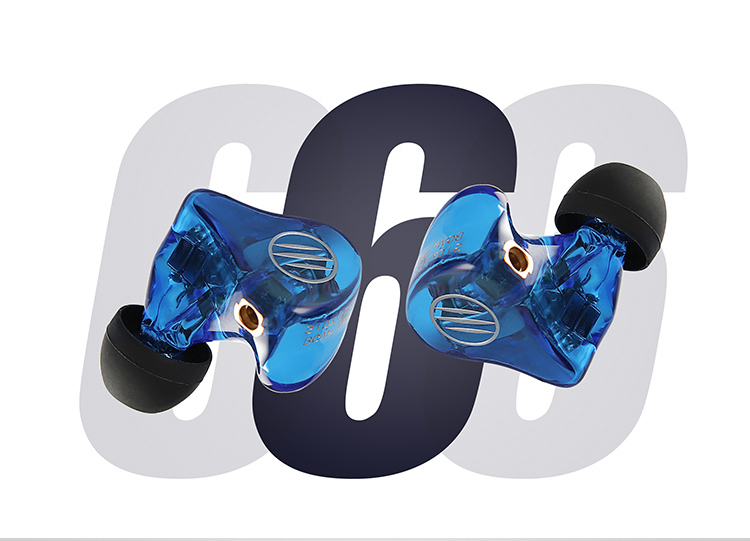 Redefine the voice
Totally 10 BA drivers,3-Frequency division technology,make deep bass,more detail.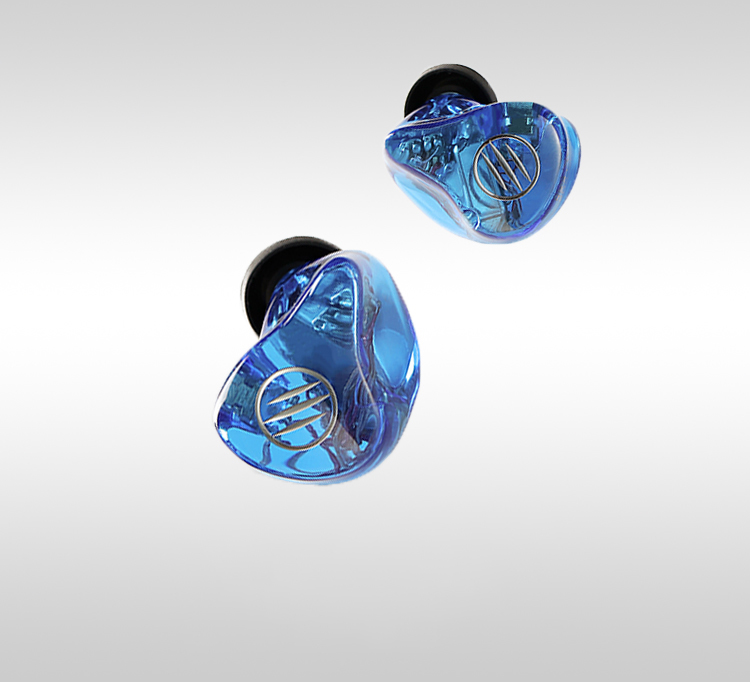 Unique custom number
Each DM6 has a unique number with an "L"and "R"at the end representing the left and right.
Ergonomic shape,give you ectremely comfortable wearing experience